About Sam Sutton
When I was 16, I used to live five minutes away from the Kaituna River. Back then, I was hired to take pictures with a rafting company when I realised that kayaking looks like far more fun and I could get more work by being out in a kayak. So I switched the piece of sports equipment, but then more or less gave up the work part and was kayaking just for fun most of the time. I was lucky enough to have some world-class kayakers in my neighbourhood, which led to the result that I never missed one day of kayaking for the first four months after I had started until I was forced to take a week off, because I had been out on the river for too long.
My main influence was James, the guy I used to work for. He gave me heaps of drive to do well at the Sickline race. Unfortunately, he died in a tragic accident last year. My parents are also pretty supportive over it. Before I started kayaking, I did motocross racing and constantly had to be taken to hospital, because I got hurt. Right now, I'm throwing myself off anything without getting hurt at all. Apart from once, I didn't have to go to hospital. Hence, they think that it's a cool sport where you meet a lot of interesting people.
My personal highlights so far are becoming second at the adidas Sickline Extreme Kayak World Championship in 2008 or falling off a 25-meter waterfall in Switzerland. When I do so, half of my mind is thinking: "You're an idiot!" but the other half is screaming because of the joy. But generally it can be said that anytime I come out of the river, the smiling is pretty good. The most fascinating thing about kayaking is the fact that it's a sport you can easily travel with.
Interacting with the water, the kick you get by just going harder and harder, building up your confidence and getting slammed down when you're too cocky, and last but not least being surrounded by nice people make it so interesting. My goal is to go out and have the best time I can and run some of the biggest rapids that anybody ever did. And maybe even get remembered, which would be pretty cool. I just want to have the most fun I can possibly have all the time.
My future plan is to start a new movement and be a pioneer to the greatest sport known to mankind. I just bought a 215 bhp-Jet Ski with a whole lot of fibreglass underneath and I am planning to go down, and maybe even up, some rivers in New Zealand. I just did the Kaituna River and I'm about to ride the Huka Falls, New Zealand's most famous natural attraction. Later on, I'd like to take it global with source to sea actions, which are visually pretty spectacular. But first I have to repair my jet ski. Of course, I won't forget about kayaking which will go hand in hand with my other activities. It would be cool to travel around the globe with my kayak and Jet Ski…
Strengths: I'm a fairly smooth and consistent kayaker who is pretty critical about himself. I have a strong mental and determined mind. I'm able to concentrate without thinking about consequences and just make my moves. Besides that, I'm an adrenaline junky and a risk-taker but I think you need something like that in order to do this sport.
Weaknesses: First of all walking, I hate it as much as I love kayaking. European blond girls are probably my biggest vice. When it comes to big drops, I'm not the best in judging angles. I know that they hurt me more than others!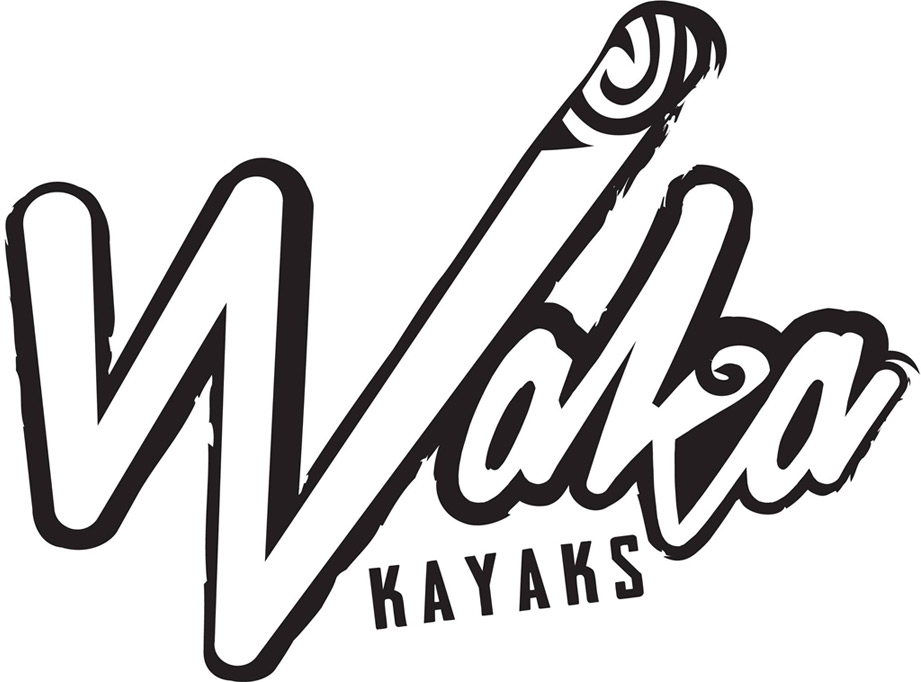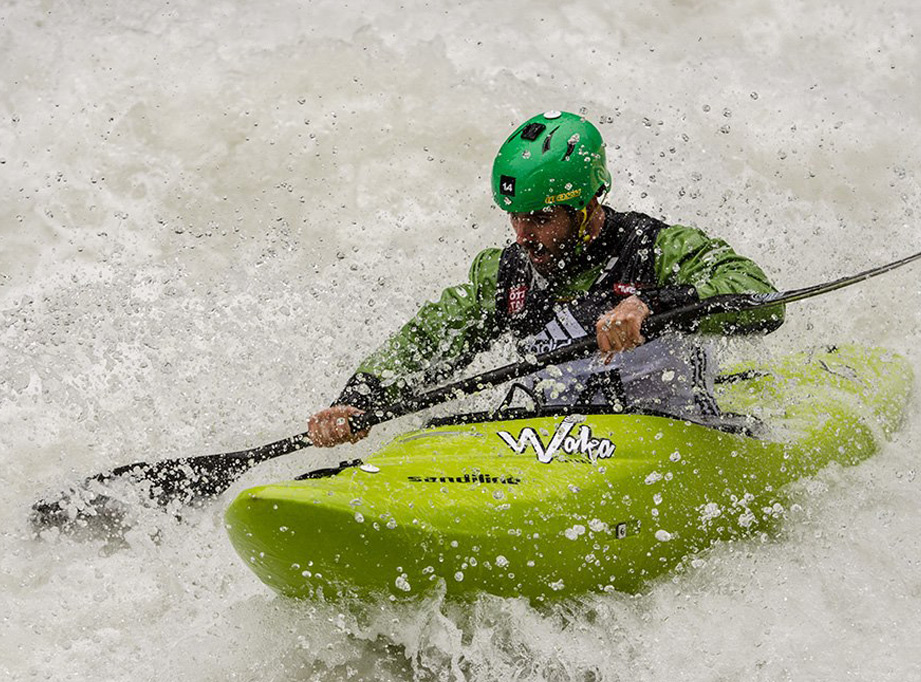 Waka Kayaks
The Worlds best creek boat has just got better.
... Waka Tuna is stronger, lighter and faster.
Waka kayaks are producing the best creek boat on the market, their goal is to make a kayak that is stronger, faster and lighter.
Winner of the Extreme Kayak World Championships 2010, 2011, 2012.
Fastest Time on the Extreme Kayak World Championship at 55.73 seconds.
For more information please check out:
Waka Kayaks Website
Waka Kayaks at Facebook
If you are interested to learn more please feel free to send me a message at info@sam-sutton.com

Rotorua Rafting has proudly been created and operated by Kaituna born and bred Extreme Kayaking World Champion Sam Sutton.
It is my goal to bring the fun back to Rafting, so with the perfect river located in our backyard and the best raft guides money can possibly buy we are here to share our dream with you.
Our goal is not to be the biggest raft company nor is it to make the most money, our goal is to love life, live life and have the best damn time doing it.
For more information please check out:
www.rotorua-rafting.co.nz